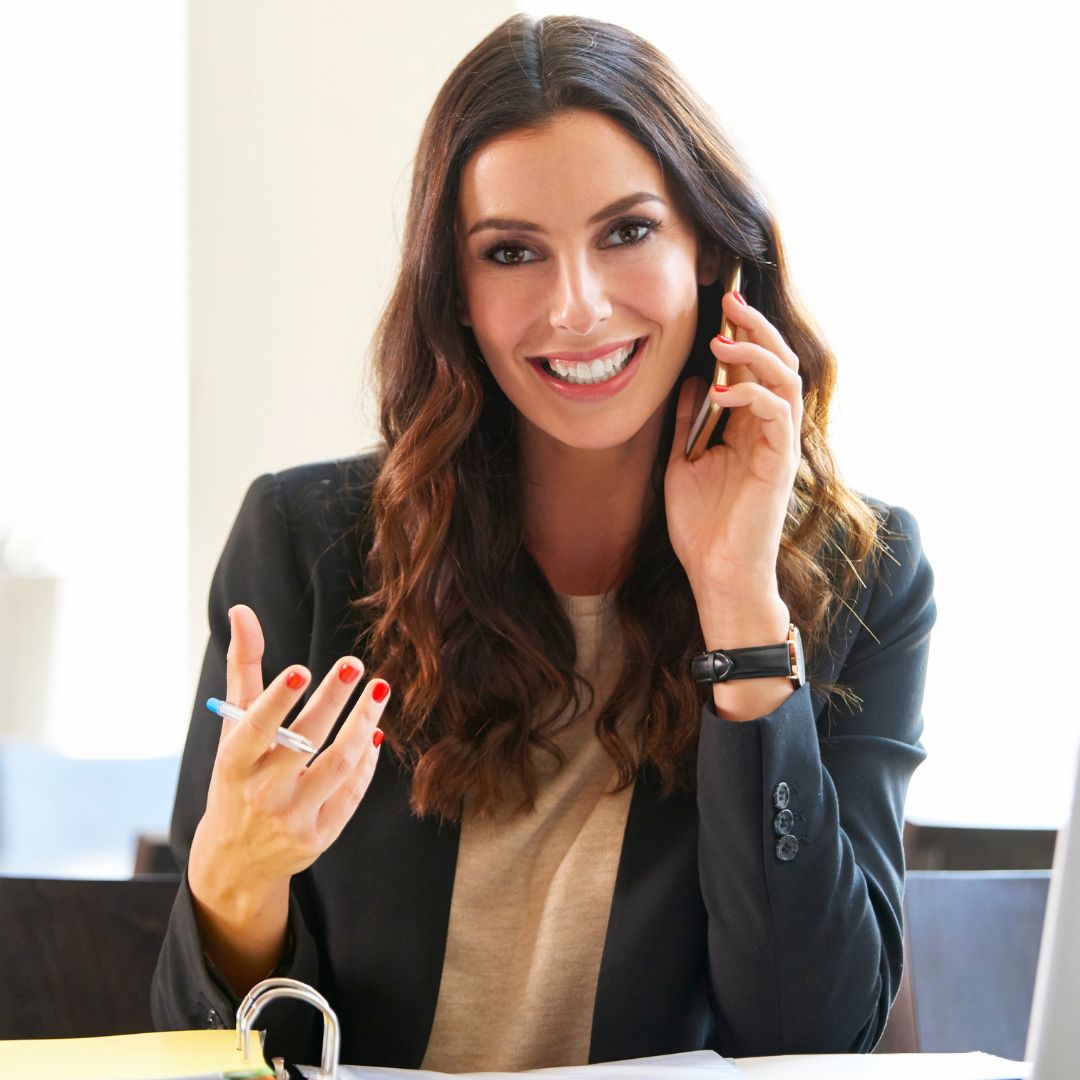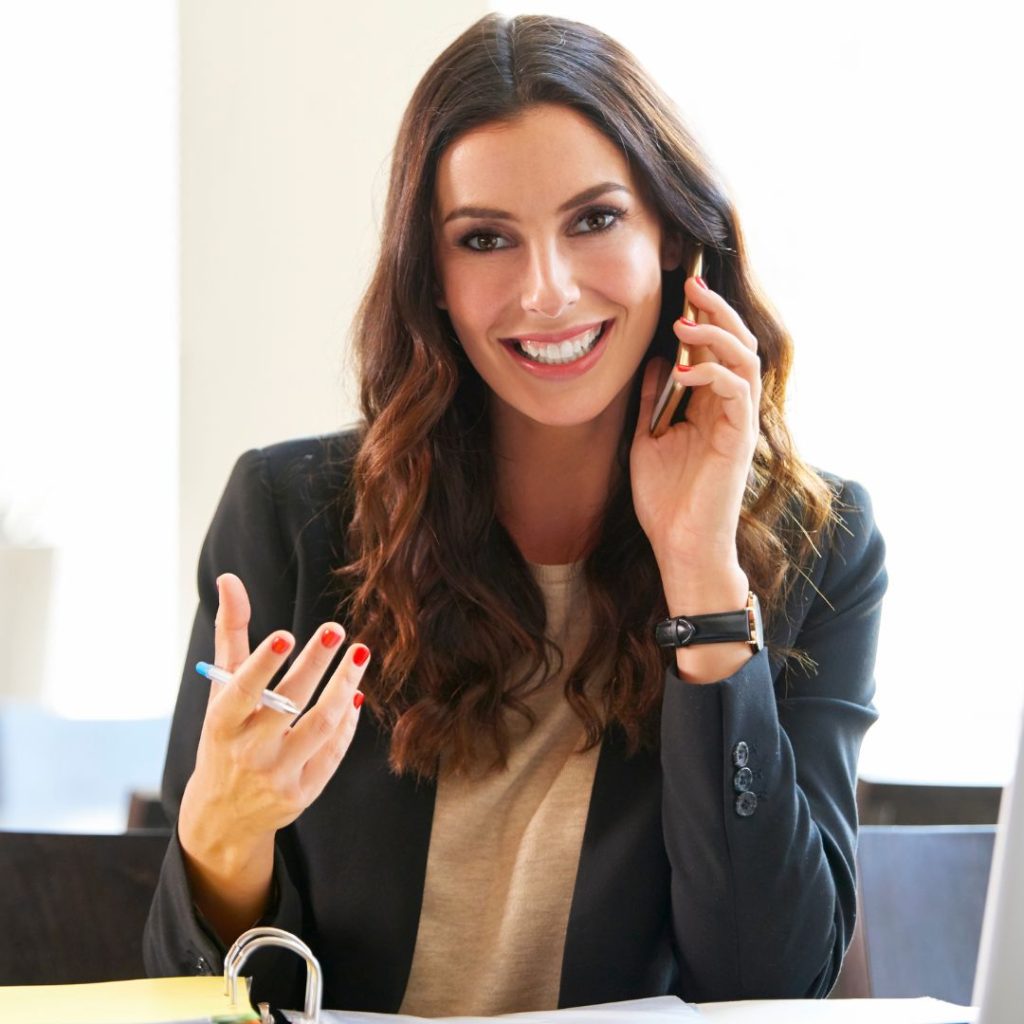 We have received your request, thank you!
Within 48 hours, one of our advisors will contact you via email or through a message on Whatsapp/Telegram.
Please pay special attention to your email inbox, including the spam folder, to ensure you don't miss this crucial communication.
We look forward to speaking with you!
The Hexedes Team